Keyword research is an ongoing SEO-task and search results are one of the best spots to look for new ideas. Besides related searches, search engines like Google or Bing nowadays display popular questions and suggest search refinements.
We wanted to make keyword research in search results as simple as possible and created a free plugin for Firefox and Chrome. It allows you to extract keywords from Google and Bing with just one click.
The SERP Keyword Scraper in action
Extract relevant keywords with just one click: Perform your search, click the plugin logo (or CTRL + space) and you are done!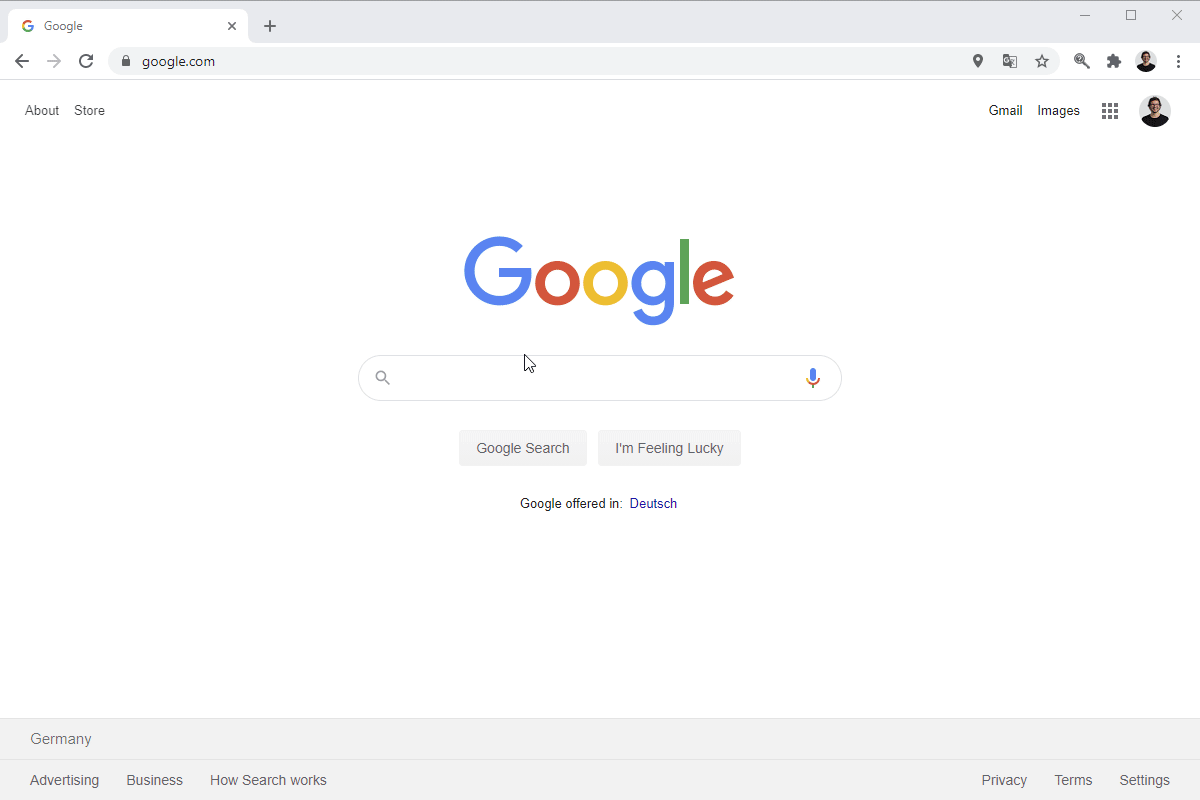 Where can I get the keyword research plugin?
The plugin is already available for Firefox and is currently being tested for Chrome. Grab your copy from the official extension websites linked below!
How to use the plugin?
We offer two ways to extract keywords from search result pages:
Hit CTRL + Period (.) on your keyboard OR
Click on the plugin logo in your browser
The keywords will be saved in your clipboard. Simply switch to a tool of your choice and paste the data in there. We recommend pasting the data into a spreadsheet.
Keep in mind that everytime you copy something else, the clipboard content will be deleted! So paste your data in the storage of your choice.
Which search engines are supported?
The plugin currently supports
Google search
Google image search
Bing search
and will extract
search suggest
related searches
user questions
search refinements
FAQ markup questions
Image entities
Anything else worth extracting? We are happy to get your feedback (scroll down)!
Note: Extracting search suggests is only possible after a click in the search bar. So move your mouse in the search bar and click it.
Whom to say thanks to?
Benedikt Illner (connect on LinkedIn) created the extension based on the idea of Stephan Czysch (connect on LinkedIn). We are living in Berlin and developed several SEO tools and workflows in the past.
Reach out to us if we can support your SEO efforts! Audits, strategies or workshops? We are here to help!